We set up a detailed research with our experts on what spices we need on our shelves.
Together with different experts in the field, we look for the perfect geographic locations for these spices.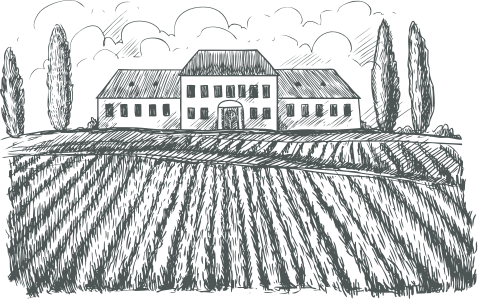 We go to the perfect location and talk to different local farmers. 
Our specialists decide on what farm uses the best production method. This will then eventually become our new supplier and part of the seven shelves family! 
We make clear and fair arrangements with the farmers. Because fair trade is very important for us and our customers. 
We export the spices from all over the world to your own shelves at home!